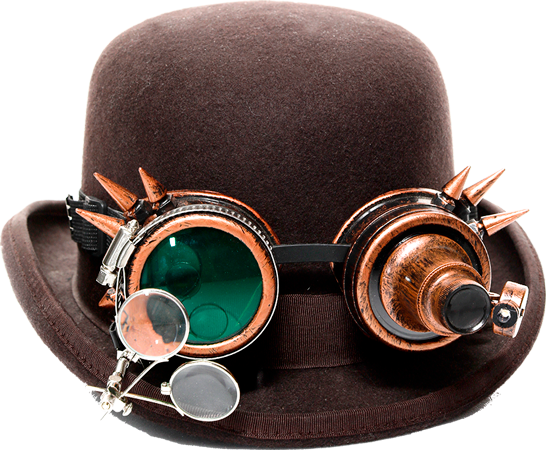 Best produce Tasmania has to offer
Embracing Stanley's historic past and a love of visiting second hand shops, lead to us to renovated a Victorian cottage in the middle of Stanley. With a heavily emphasis on upcycling, recycling and repurposing, has made for an eclectic mix of materials and furnishings that make for a warm and welcoming environment. 
Philosophy of "Tasmanian Wine and Food" is to provide the very best produce that Tasmania has to offer. While we will have staples on the menu, such as cheese boards and tasting plates, the blackboard specials will feature the best of what Circular Head and the rest of Tasmania has to offer. The seasonal nature of produce means we will run black board specials constantly changing to stay in tune with the very best of produce available.
Tasmania's enjoys a global reputation as a leading producer of premium cool climate wines, winning high praise and accolades from wine judges and critics alike. "Tasmanian Wine and Food" match these wines with this seasonal bounty to deliver a true taste of Tasmania.  
Featured in Hellyers Road Commercial