Unique, Individual, Quirky, It's about the experience.
A destination steeped in local history, smart, cheeky, refined and confident – and a whole heap of grown-up fun
Embracing Stanley's historic past and a love of visiting second hand shops, lead to us to renovated a Victorian cottage in the middle of Stanley. With a heavily emphasis on upcycling, recycling and repurposing, it has made for an eclectic mix of materials and furnishings that make for a warm and welcoming environment. 
Come to create good memories
I have always been drawn to someone who ignites your imagination and takes you for a stroll down a less well trodden path, its these alley ways and the person to share them with that create the memories of a life time.
"Fantasy is a necessary ingredient in living, it's a way of looking at life through the wrong end of a telescope."
― Dr. Seuss 
The wine list shows our passion for Tasmanian regional producers and show cases their cool climate charms.
With deliciously undervalued wines by the glass and hard-to-find gems sourced from across the globe
"Hear no evil, speak no evil, and you won't be invited to cocktail parties."
― Oscar Wilde. 
We offer simple yet considered fare, show casing local produce with seasonal varieties.
Made for sharing, and pairing… each dish has been created in tandem with wine, embracing the philosophy that one should enhance the other, and both should be equally, and simply enjoyed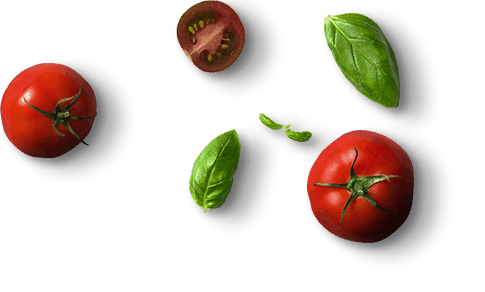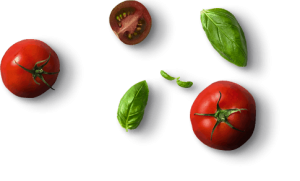 We happily take bookings for private events; we have an intimate room out back that provides a private setting with a familiar, welcoming feeling, complete with fire place and record player or you can hire the entire wine bar.